Regulated Healthcare Professionals
Professional Physiotherapy In Kinross
We are regulation-approved graduated healthcare professionals with extensive post-registration training and clinical experience across both NHS and Private Practice. This assures our customers of compliance with nationally determined standards of practice, evidence of continuous professional development, and compliance with professional codes of conduct.
Each associate team member has a different specialisation and is registered with their UK professional regulatory body. This gives us a wide range of versatility as each associate can bring a different healthcare perspective to your issue. Each associate provides individualised care and has the ability to refer to colleagues where their expertise will more comprehensively meet the needs of each person using our services.
We are committed to providing the highest standards of care. We know each person is unique. That's why we offer a range of professional expertise to ensure we meet your needs. Whether you require the services of a single professional or the contribution of other professions, we will work with you to help you achieve your goals. We will work with your General Practitioner if you require further investigations or the skills of other health professionals.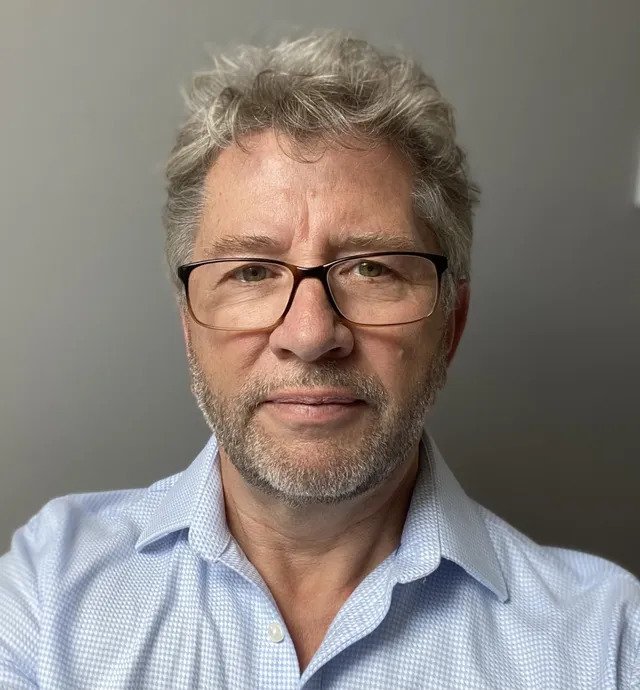 Robert Packham
Chartered Physiotherapist
Robert Packham is a Chartered Physiotherapist with a specialist interest in the diagnosis and treatment of spinal pain, joint and soft tissue injuries. He is also qualified to provide advice on more general rehabilitation.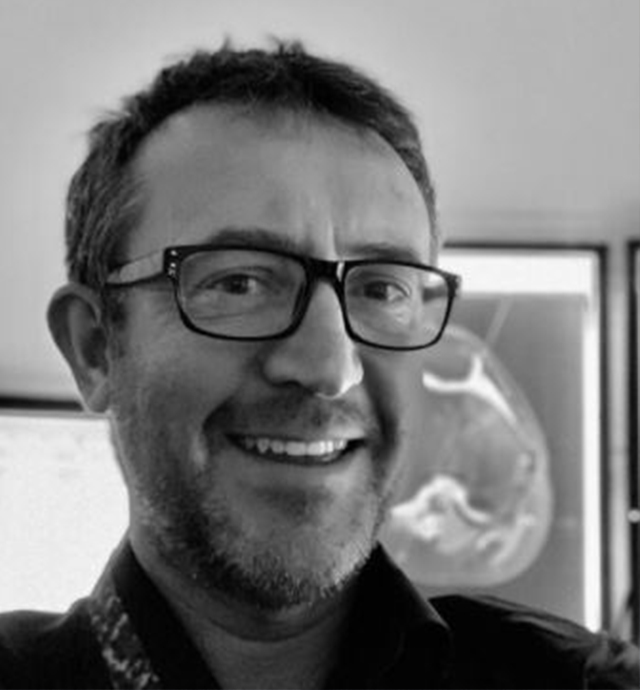 Dr Scott McKie
Consultant Radiologist
Dr Scott McKie is a Consultant Radiologist in the NHS and in Private Practice. With a specialist interest in Musculo-Skeletal Medicine, he is particularly skilled in Ultrasound guided injections into the joints and soft tissues.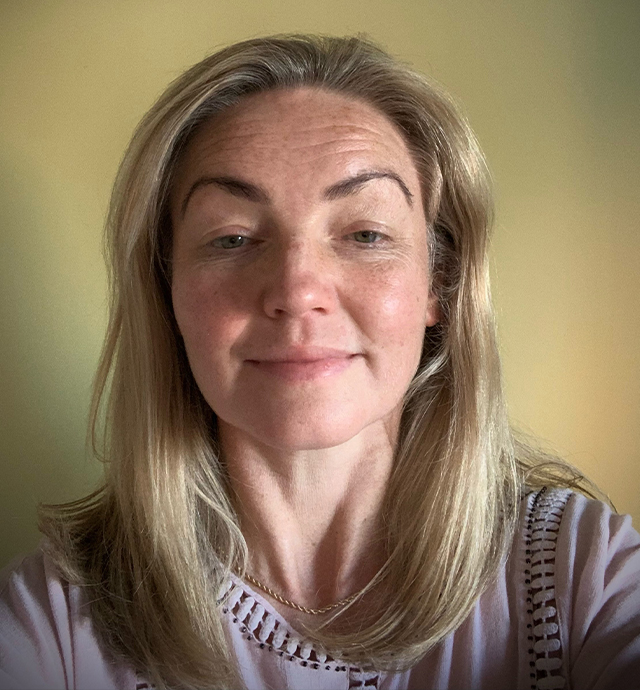 Diane Snell
Specialist Podiatrist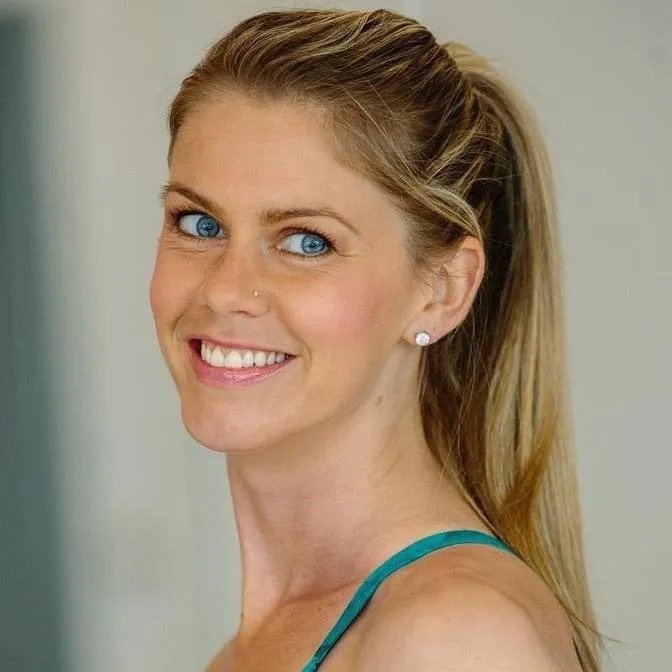 Kirsty Nelson
fitness instructor