management of pain
Treatment for joint and soft tissue injuries in Kinross
Every day our body deals with the natural stress and strain associated with normal activities of daily living. However, overuse, poor posture, or injury may cause pain and discomfort. We need to be fit to undertake normal activities safely and comfortably in everyday life but particularly when we play sport, undertake an occupation or hobby that puts our body under additional stress. A physiotherapist is trained to understand how the body moves, what can go wrong and to develop strategies to help you recover.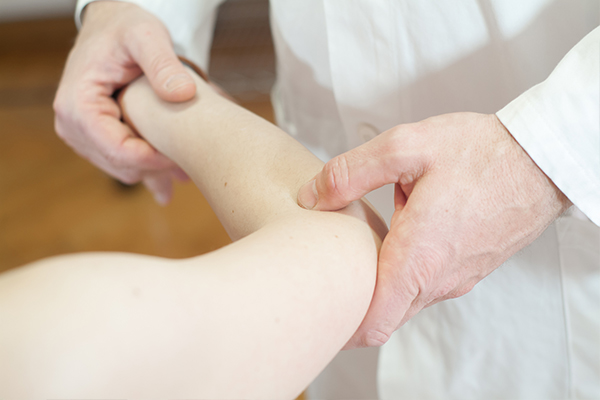 Your health is in safe hands
At Kinross Physiotherapy and Sports Injury Clinic, the treatment and management process is designed to restore function, decrease pain, enhance strength and balance. Contact Robert Packham and associates today for reliable joint and soft tissue injury management. My services are available in Kinross and the surrounding areas.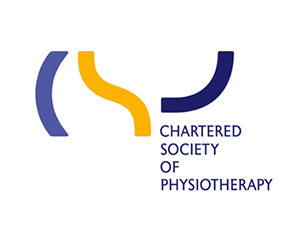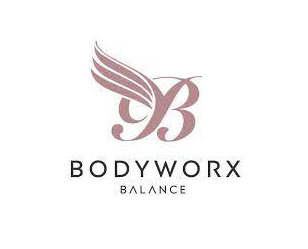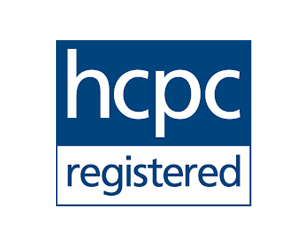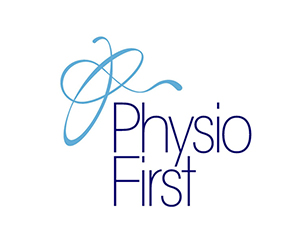 we have extensive experience in
Management of spinal pain

Manipulation & mobilisation