sports Physiotherapy
Treatment for sports injuries in Kinross
Whatever your chosen sport, you want to perform at your best, no matter what your level of individual or team sport. Physiotherapy is recognised for its essential contribution to the management of sports injuries that result from working at the extremes of performance. Working with you to understand the specific requirements for fitness and skill, at Kinross Physiotherapy And Sports Injury Clinic I can work with you to help you regain your fitness following injury. Contact me today for more information.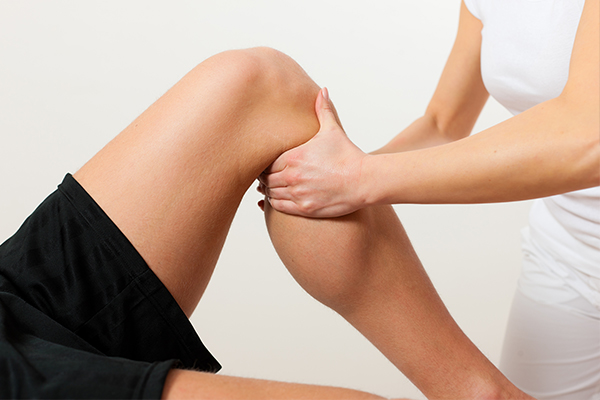 Relief from sports injuries
Physiotherapy can help treat joint problems and improve joint mobilisation. Contact Robert Packham at Kinross Physiotherapy and Sports Injury Clinic to arrange an appointment and take your first steps towards recovery.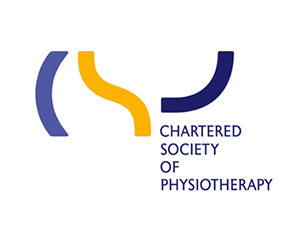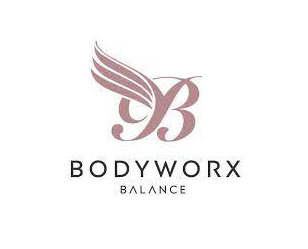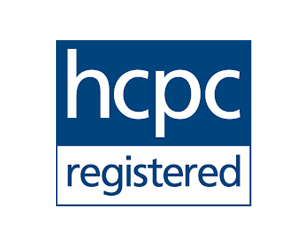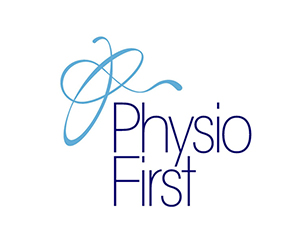 we have extensive experience in
Rehabilitation and exercises

Restoration of muscle balance

Advice on injury prevention