Tailored rehabilitation
Physiotherapy mobility Rehabilitation in Kinross
Age, injury and illness will have a significant impact on fitness. Whether you have had an operation or are feeling the effects of general stress and strain, it often takes time to recover. As an experienced Chartered Physiotherapist, I am trained to manage a range of challenges that have an impact on the neurological, cardio-pulmonary, and musculoskeletal systems. Rehabilitation brings together a range of approaches to support you in restoring your optimal performance. Contact Kinross Physiotherapy And Sports Injury Clinic today to arrange an appointment.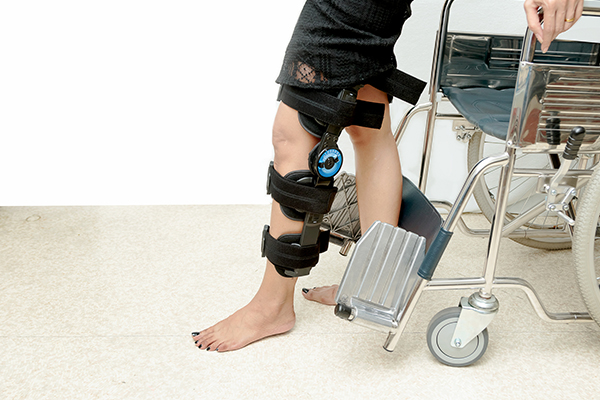 Successful rehabilitation
Successful rehabilitation requires a partnership between the physiotherapist and the client. Complete recovery can take time but a successful rehabilitation program will help you achieve your goals. Contact Kinross Physiotherapy and Sports Injury Clinic to book an appointment. I welcome clients from Kinross and surrounding areas.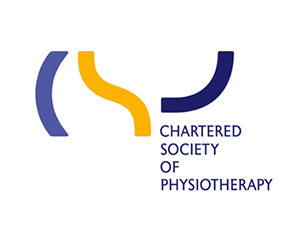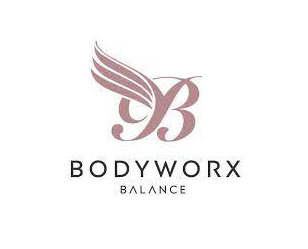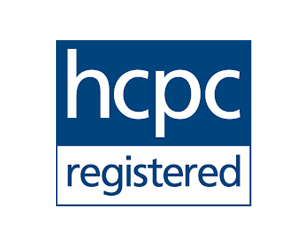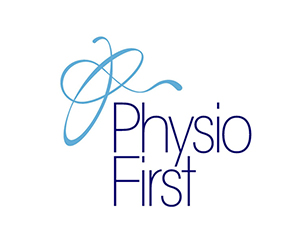 We can help you recover from
Joint & Soft Tissue issues