Be kind to your back
Treatment for back and neck pain in Kinross
The human spine is designed to move, to lift and carry and to last a lifetime. Modern lifestyles place a significant strain on the spine, because we spend a lot of time in positions that cause harm and pain. A significant proportion of spinal pain results from our sedentary lifestyle; driving, sitting at work or at home, using a computer, and not moving around as previous generations did. The pattern of relapsing spinal pain can be reduced significantly by carefully analysing the cause of the problem. Therapy will involve a mixture of spinal manipulation, pain relieving techniques, education and advice on exercise and posture. Contact my clinic in Kinross to arrange an appointment.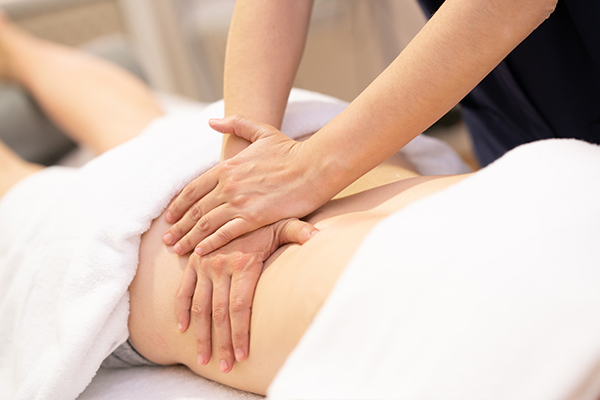 Experienced Physiotherapist
Sometimes, spinal pain may require more than a physio can offer. If this is the case, I will work with your GP and other specialists to help identify the best course of treatment. At Kinross Physiotherapy And Sports Injury Clinic. Get in touch with me for more information.